Summer is the perfect time to let your hair down and have some fun with your family and friends. The warm weather and sunshine provide the perfect backdrop for a summer party, whether it's a backyard barbecue, pool party, or picnic in the park. However, party planning can be daunting, especially if you're trying to make it perfect. Here are some tips to make sure your summer party is the talk of the town.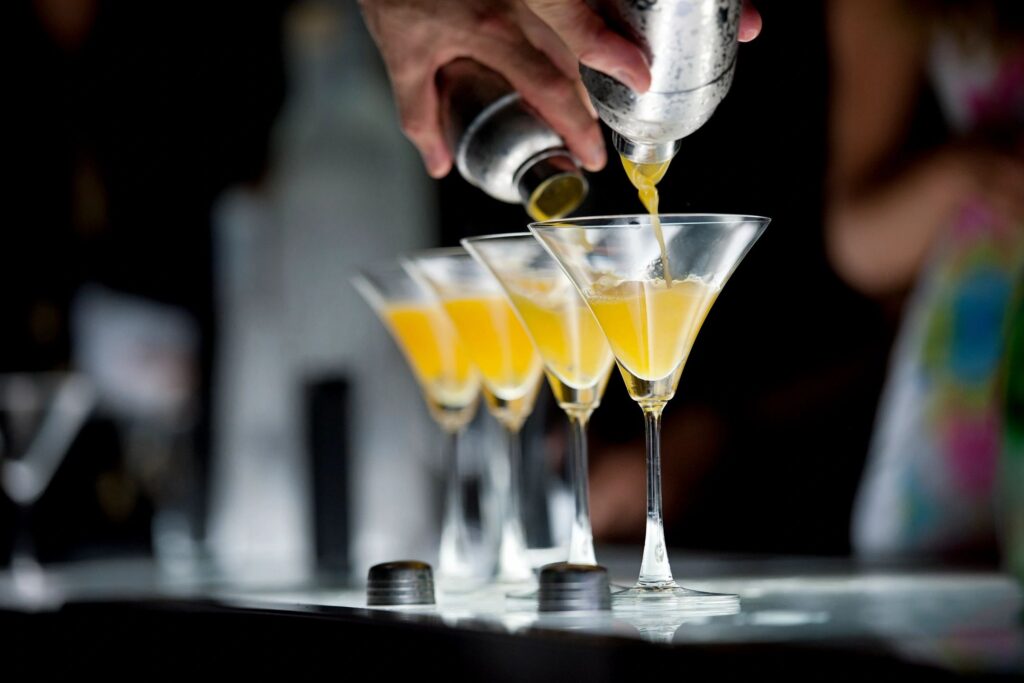 1. Choose a Theme
One way to add some excitement to your summer party is to choose a theme. A theme can help guide your menu, decorations, and activities. For example, a beach party theme can inspire you to serve seafood and tropical cocktails, while a backyard barbecue theme can have you firing up the grill for burgers and hot dogs. Your theme doesn't have to be elaborate, but it should be something that everyone can get excited about.
2. Set a Budget
It's important to set a budget before you start planning your summer party. Decide how much you want to spend on food, drinks, decorations, and entertainment, and stick to it. It's easy to get carried away with party planning, but overspending can cause unnecessary stress. Make sure to factor in unexpected costs, such as party rentals or last-minute purchases.
3. Pick a Date and Time
Choose a date and time that works for most of your guests. Consider their work schedules, other events happening in the area, and travel time. Make sure to send out invitations well in advance so your guests can plan accordingly. If you're planning an outdoor party, aim for a time of day when the sun is not too hot.
4. Plan the Menu
The menu is a crucial part of any party, and a summer party is no exception. Choose dishes that fit your theme and budget, and keep in mind any dietary restrictions or allergies your guests may have. Consider serving a mix of hot and cold dishes, as well as vegetarian and meat options. Don't forget about dessert and drinks! Summer is the perfect time to serve refreshing beverages like lemonade, iced tea, or sangria.
5. Decorate
Decorations can set the mood and atmosphere of your party. Depending on your theme, consider using balloons, streamers, and tablecloths in coordinating colors. Create a focal point with a themed centerpiece or create a photo booth area for guests to take pictures. If you're having an outdoor party, consider adding some lighting to create a cozy and intimate atmosphere as the sun sets.
6. Provide Entertainment
Entertainment is a crucial part of any summer party. Plan activities that fit your theme and keep your guests engaged and having fun. If you're having a pool party, consider setting up pool games like water volleyball or pool noodles. For a backyard barbecue, you can set up a game of cornhole or horseshoes. If you're having a beach party, you can set up a sandcastle-building contest. Don't forget about music! Create a playlist that fits your theme and keep the tunes going all day or night.
7. Have a Backup Plan
Summer weather can be unpredictable, so it's important to have a backup plan in case of rain or extreme heat. Consider renting a tent or indoor space as a backup location, or have indoor activities planned in case of inclement weather. It's better to be safe than sorry, so make sure you have a backup plan in place.
In conclusion, planning the perfect summer party is all about having fun and enjoying the company of your loved ones. Whether you're having a backyard barbecue, pool party, or picnic in the park, these tips will help you plan a party that your guests will never forget. Remember to choose a theme, set a budget, plan the menu, decorate, provide entertainment, and have a backup plan. With these tips in mind, you're well on your way.
Enjoying our blogs? Check out some others!
8 Tips For Beautiful Summer Flowers
5 Big Differences Between Micro and Garden Weddings
5 Ways To Plan A Stress Free Wedding