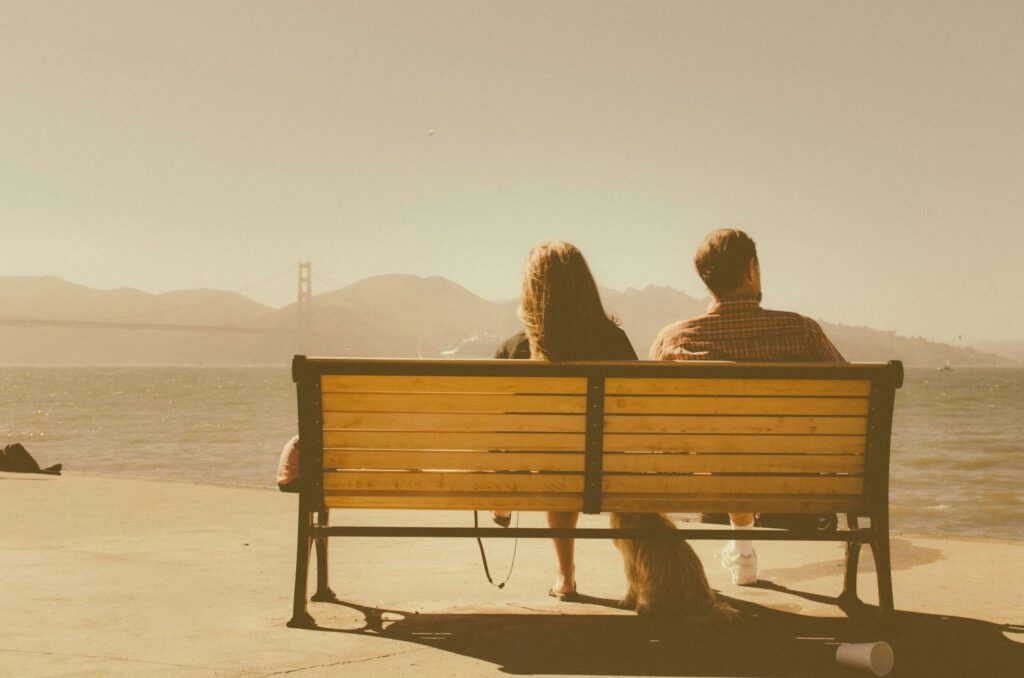 When planning a wedding it's so important to be organized. Keeping everything together in one spot will definitely help keep the stress levels down. When meeting with venues, bakers, DJs, stylists, and florists bring all pertinent information for the day. This helps make the appointment go smoother and eliminates the need for you to make additional calls or emails, to answer their questions.
Here are a few tips on how to be organized for your big day.
Create a file folder or binder
Since weddings can take one to two years to plan, creating a file of all the important aspects of the day will help for quick access to all the important info you have gathered. Contacts, contracts, vendor info, and all important phone numbers, emails, and addresses are easily accessible. This can be done using an old-school folder or binder that you can carry around when meeting with potential vendors. If you are more of a digital-based person, you can create a digital file on your phone or iPad to bring to appointments. Now you have all the important contacts and contracts in one place.
Create a wedding email
Highly recommend! This will be a lifesaver. Creating a wedding-only email will help keep all contacts in one spot. When needing to refer to a certain email or correspondence you only have one place to look for it. You can give multiple people access to this email, if you wish, to reply or communicate on your behalf. Keeping everyone that is involved in the wedding in the know.
Create a vision board
Creating a vision board will help you stay on track for how you want your wedding day to be and look. Pinterest is such a great tool when planning your day. But let's face it, we can get all wrapped up in all of the "things" on Pinterest and before you know it, your wedding looks a lot different. Take the time to create a vision board using poster board, magazines, pictures, and sketches to create your day the way you want it to look.
Budget
Honestly, this should be number one. Creating a budget is so important. Like one of the most important wedding "to-do's." A budget keeps you on track and helps you keep track of what you have spent. Helps prevent overspending and makes sure you can afford your special day. Not quite sure how much you should spend on each category, but Google is a great tool. Research how much a typical DJ costs. Look at your top three venues and get an idea of how much it is to rent. Other items can be customized to your budget, like cake, flowers, or certain extras you may want to add.
Hire a professional
We love our family members and friends. They love us too, but trust me when I say, hire a professional. Your big day is an important day for them too, and most just want to enjoy it with you. Avoid putting them in charge of tasks, like decorating, baking, making florals, and taking pictures. DIY weddings are so stressful for everyone, there's so much to do so you can save some money.
Need some help eliminating stress? Sugar on the Rim is here with many tools and services to help the day go smoothly and stress-free.
Check out our free Wedding Timeline tool to help your planning process!
Check out some of our other blogs!
7 Tips To Plan The Perfect Summer Party
5 Breathtaking Ways To Propose
5 Big Differences Between Micro and Garden Weddings